Every year since 2018, Yotpo selects and spotlights a group of inspiring women that are shaping our industry through our Amazing Women in eCommerce program. 
Nominations are open for Amazing Women in eCommerce 2023! Sing the praises of teammates, colleagues, or friends that are doing incredible work. 
From thousands of nominations, we will select approximately 40 women as our official Honorees for 2023. We will announce the Honorees in March, 2023, and celebrate them with onsite profiles, an awards ceremony, and more. 
Inspiring women deserve incredible recognition. Submit a colleague, friend, or mentor to be an AWIE 2023 Honoree and let them know they're crushing it every day! Nominate now
Meet some of our Honorees and discover even more on the AWIE website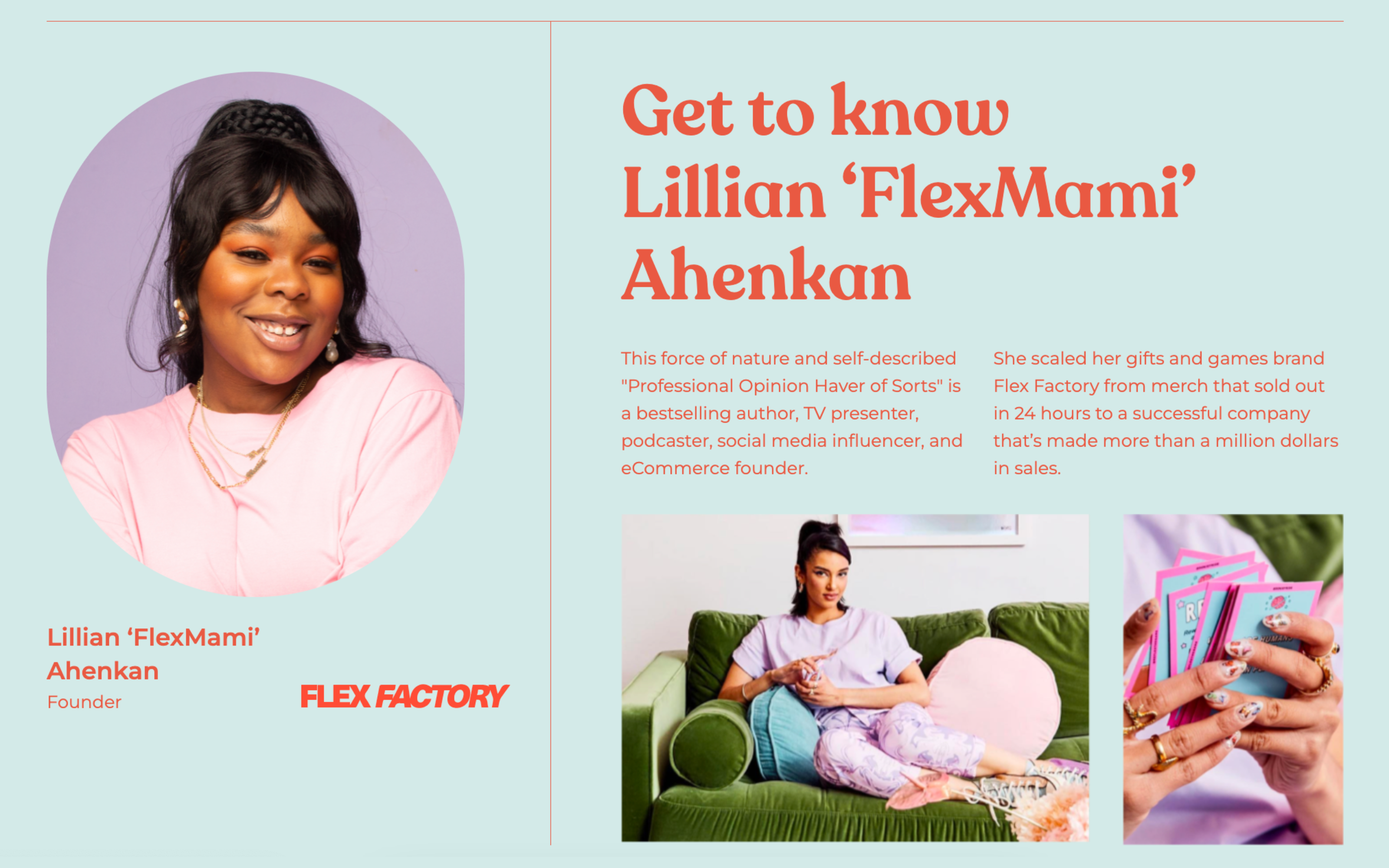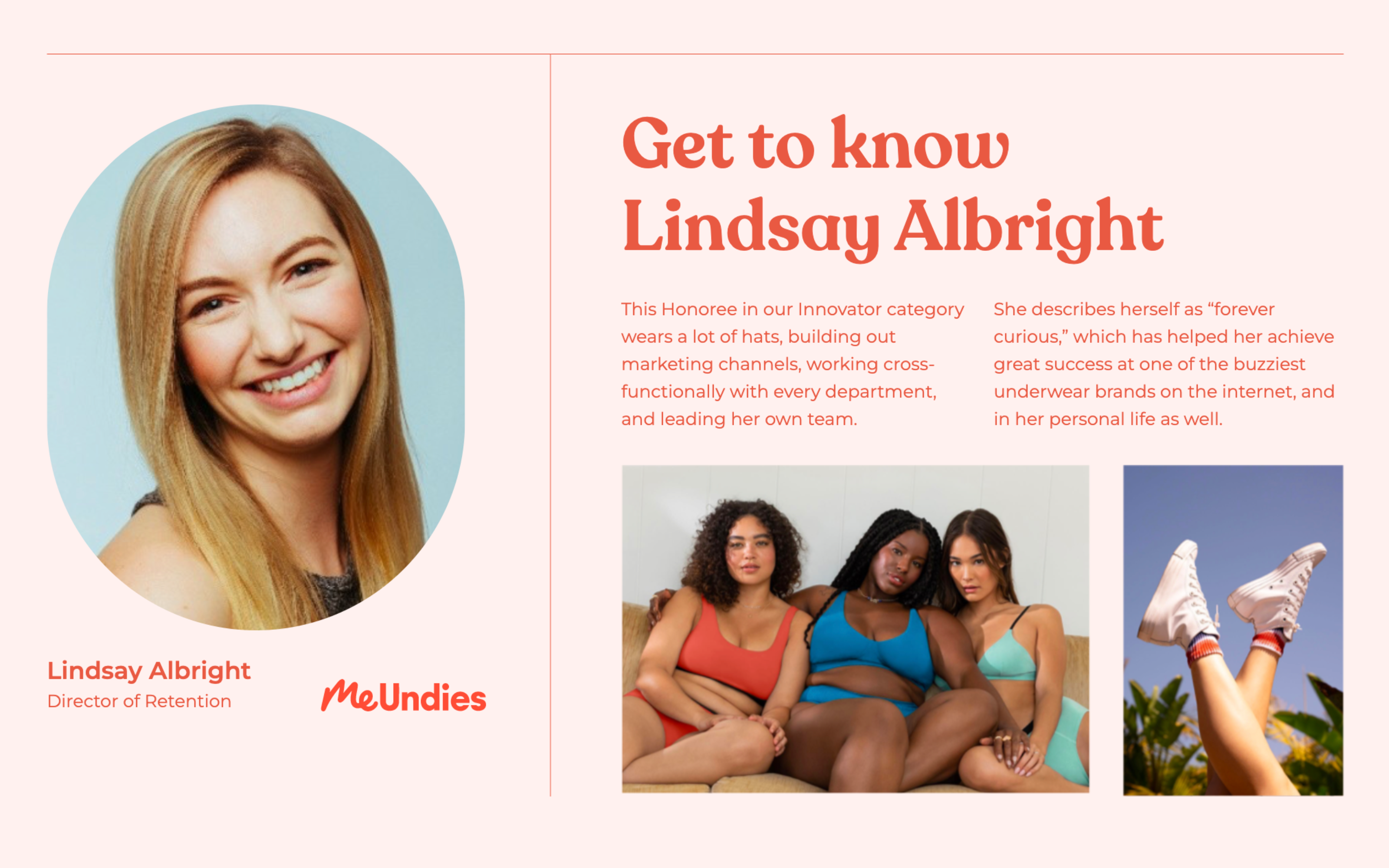 More inspiration from the Amazing women in eCommerce