This was a record-breaking year for Amazing Women in eCommerce, a program that Yotpo launched in 2018 to recognize visionary women in the eCommerce space. We received more than 3,700 nominations from across the eCommerce industry for women from brands, agencies, and service providers. For each nomination, Yotpo donated $5 to Girls Inc., meaning we were able to donate more than $18,500 to the organization, to help support the next generation of women in business.
The women who make up the 2023 Honorees were selected across five categories: Founder, Leader, Marketer, Innovator, and Rising Star. Together, they embody the qualities that make them stand out among their peers — creativity, passion, and drive. We are proud to champion the achievements of these amazing women and to support Girls Inc., promoting women empowerment today and tomorrow.
Don't take our word for how impressive these women are. Get to know them below!
Meet the Honorees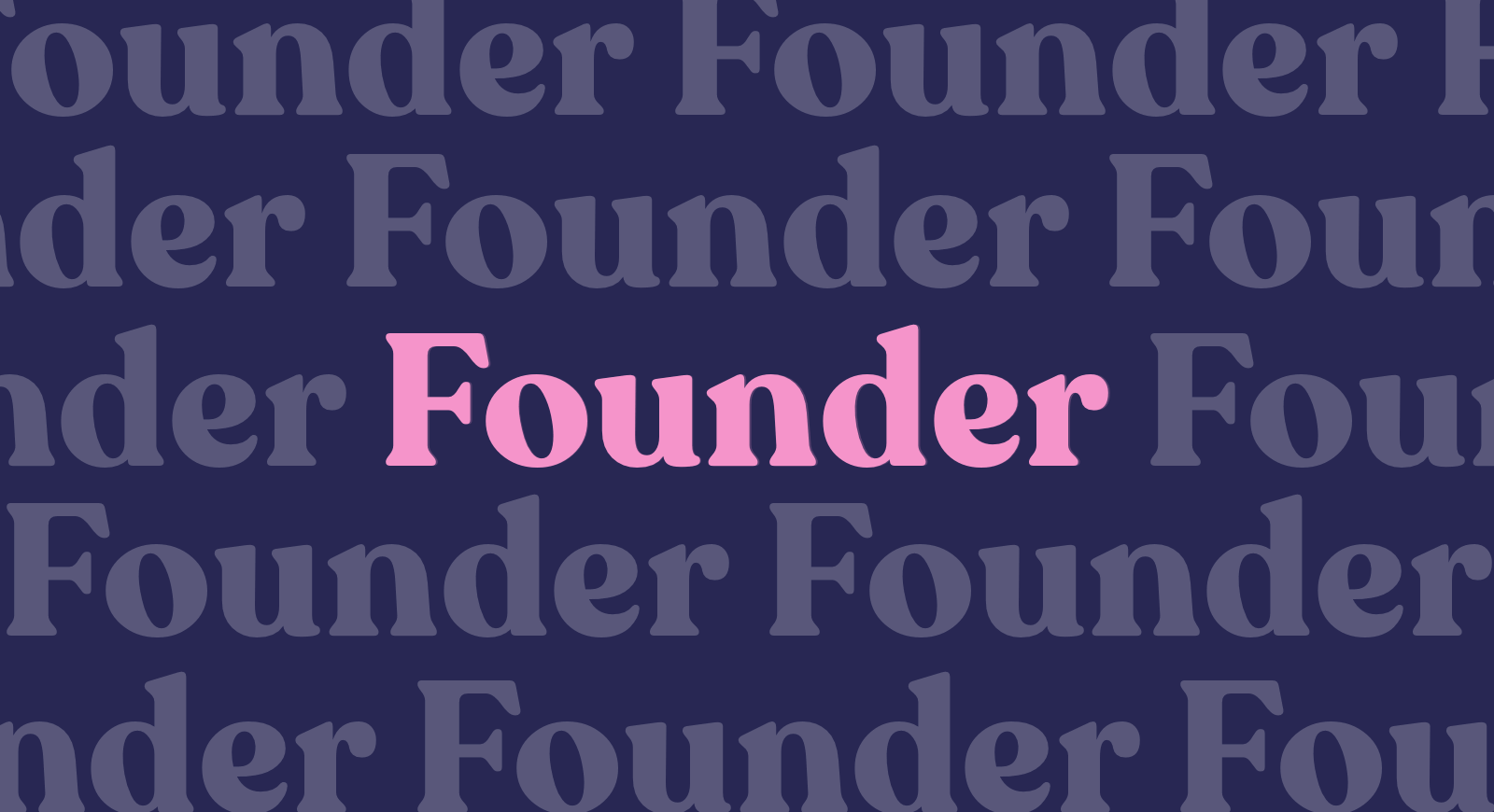 Gwen Beloti, Founder and Creative Director, Gwen Beloti Collection
Shontay Lundy, Creator and Founder, Black Girl Sunscreen
Priscilla Hajiantoni, Founder and CEO, Bangn Body
Jenn Harper, Founder, Cheekbone Beauty
Jenny Watson, Owner and CEO, The Elderberry Co.
Angie Tran, Co-Founder, Kind Laundry
Sarah Fotis, Co-Founder and CEO, Collective Laboratories
Steph Liu, Founder and CEO, Levitate Foundry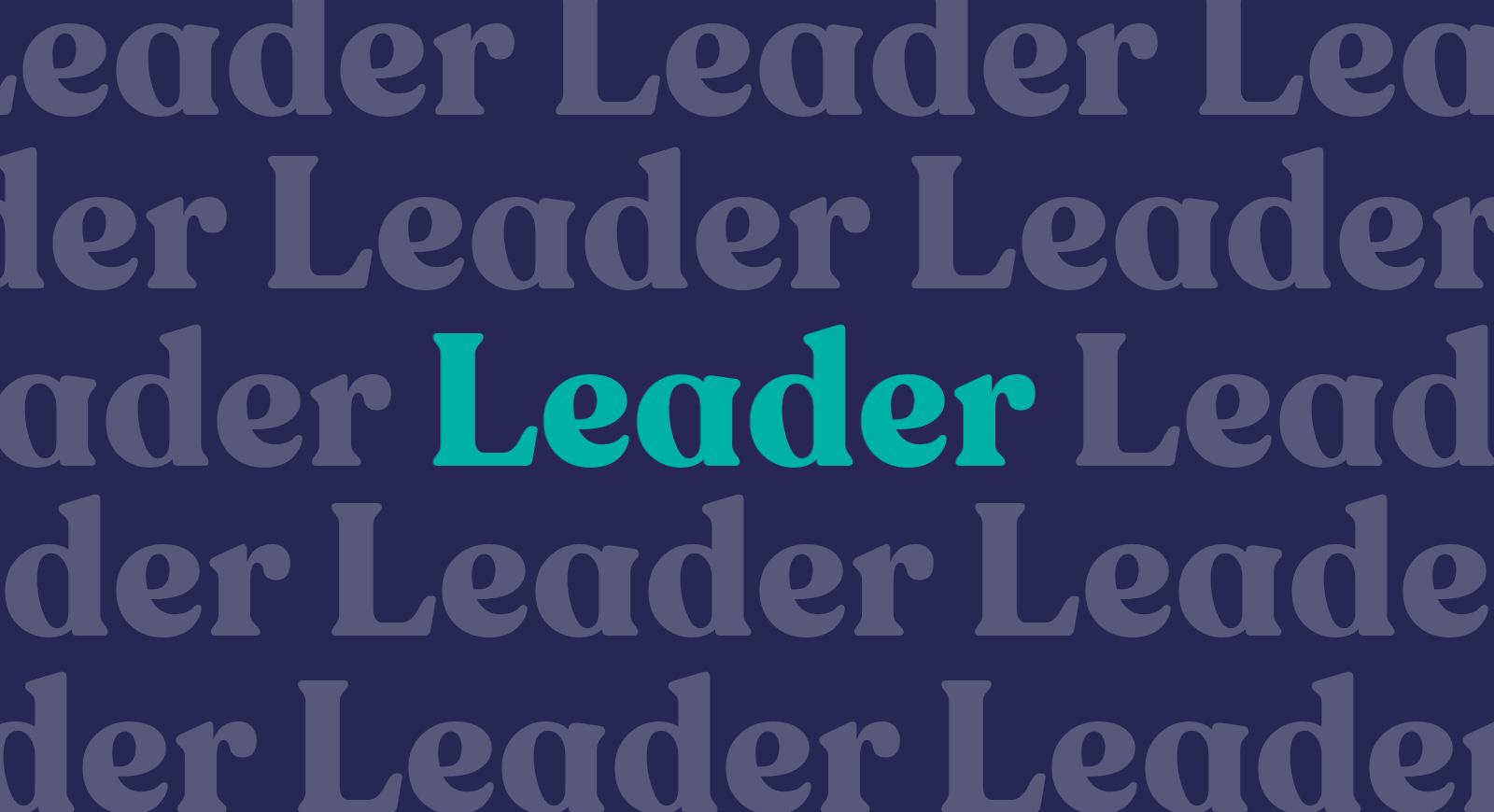 Jordana Fuller, Strategic Partnerships, Shopify
Theresa Reed, SVP of Sales and Partnerships, The Stable, Part of Accenture Song
Shamoli Miah, Operations Director, Vervaunt
Jennifer Kijek, VP of Marketing and Alliances, Fenom Digital
Alexandra Bonvouloir, VP of eCommerce and Marketing, Peach & Lily
Amanda Lopez, VP of eCommerce, ColourPop Cosmetics
Jamie Fontana, VP of eCommerce, Vuori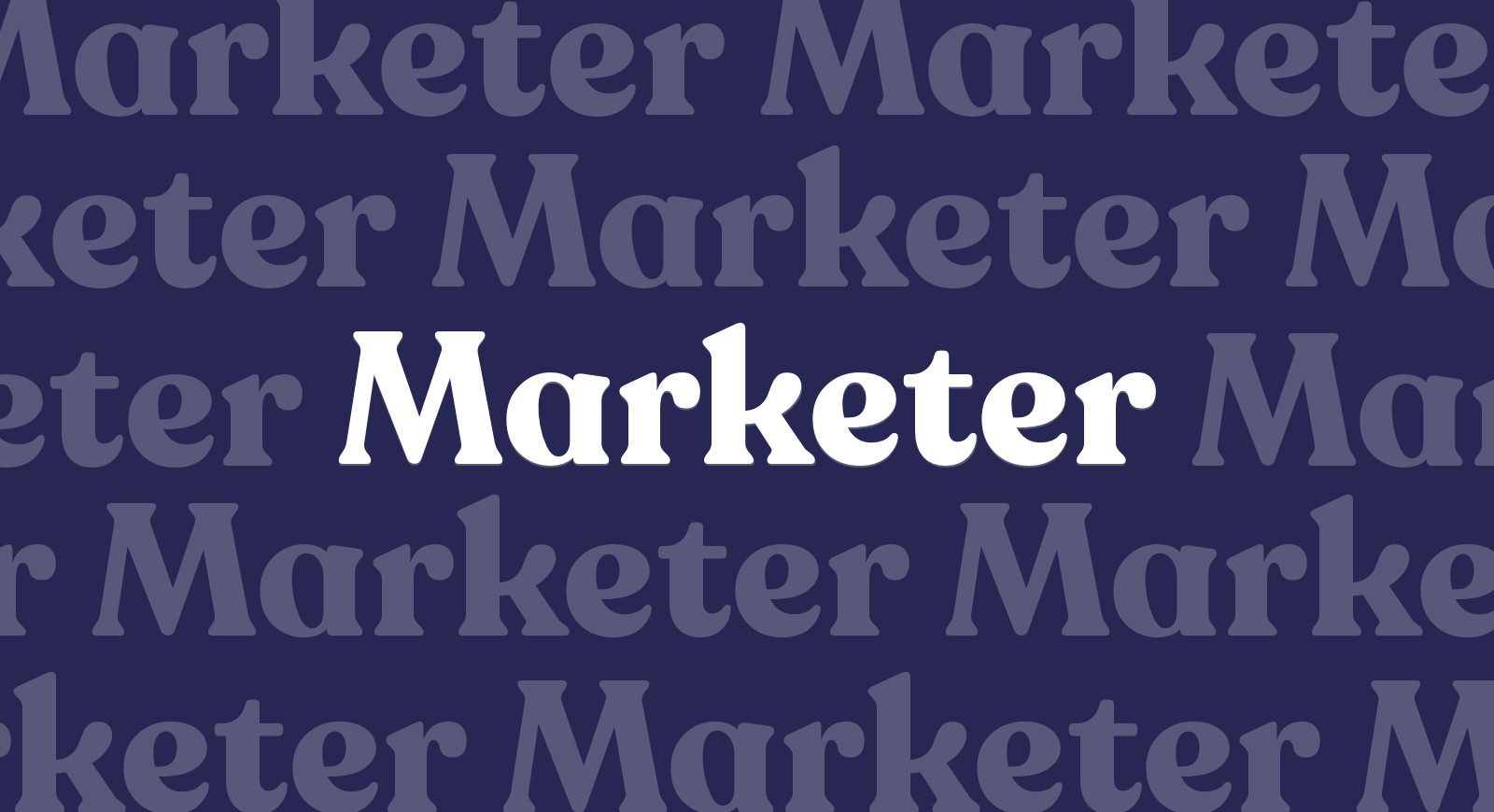 Jen Pressley, Chief Marketing Officer, Leesa Sleep
Al Salomon, Director of Retention, DIME Beauty
Hannah Sinclair, Director of Retention Marketing, Steve Madden
Ella West, CRM Manager, MisFits Health
Iveta Makedonska, SMS Lead, Hustler Marketing
Renee Lopes Halvorsen, Chief Marketing Officer, Marine Layer
Sarina Vanmali, Director of Marketing, YoungLA
Alejandra Tenorio, Director of Digital Marketing, RMS Beauty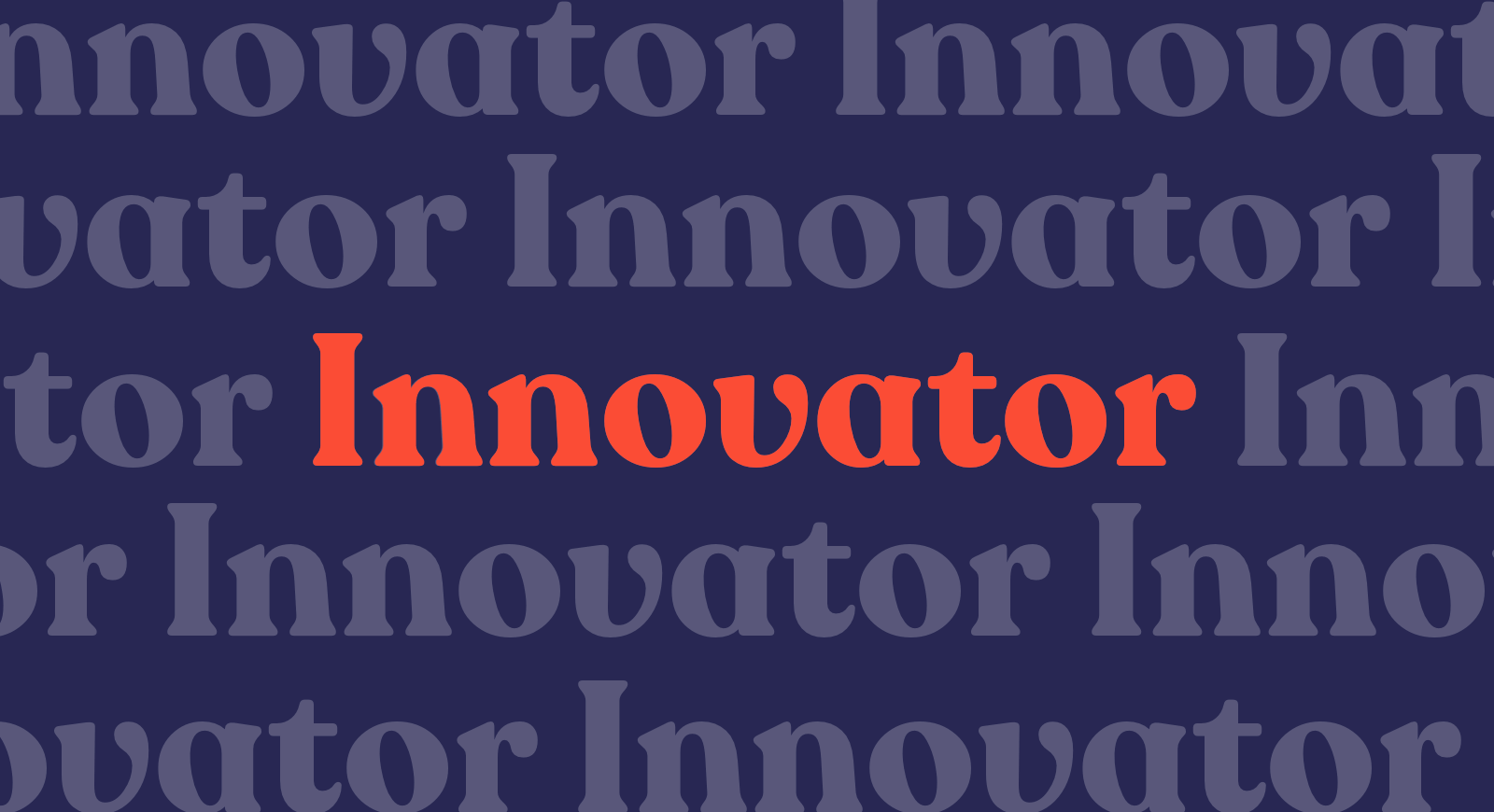 Anaita Sarkar, CEO & Founder, Hero Packaging
Abby Carter, Head of eCommerce, ZyroFisher
Wendy Wong, Founder, June Adaptive
Jenna Holcombe, Co-Founder and Creative Director, Centra
Michal Kolath-Arbel, Owner, Pink Perfect
Sophie Rogers, Global Head of Digital, FACEGYM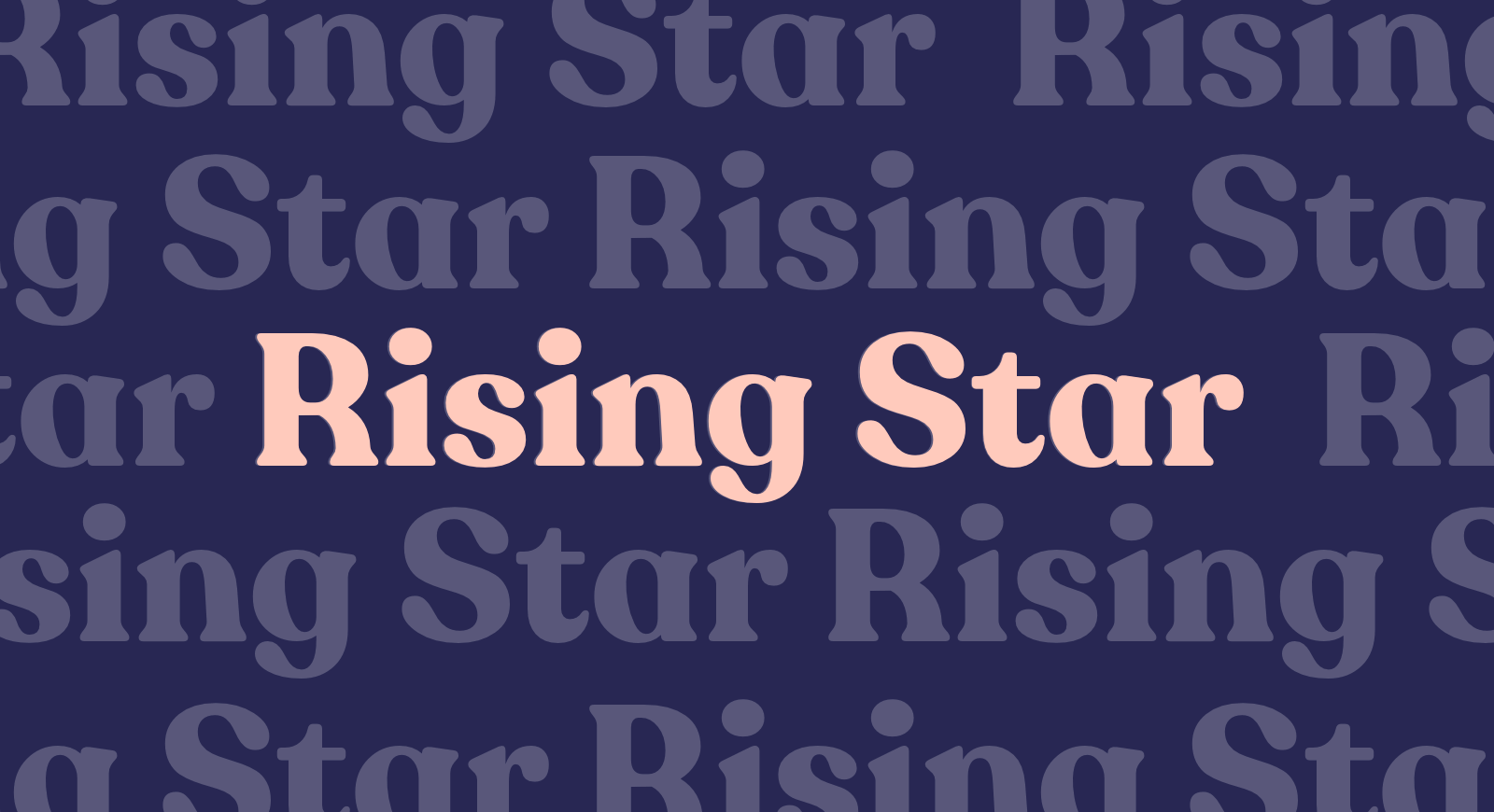 Maryke Nel, eCommerce Merchandising Manager, Rad Power Bikes
Sera Volau, eCommerce Product Manager, Kookai
Emma Richard, Senior Data Analyst, Dr. Squatch
Hannah Udina, Senior Partner Manager, Shopify
Raven Addei, Partnerships & Brand Lead, Overdose.
Karolina Janicka, Senior Shopify Consultant, Astound Commerce
Stacey Clarke, General Manager, B2C Furniture
Molly Allen, Senior eCommerce Manager, Astrid & Miyu
To learn more about the 2023 Amazing Women in eCommerce Honorees, visit 

womeninecomm.com