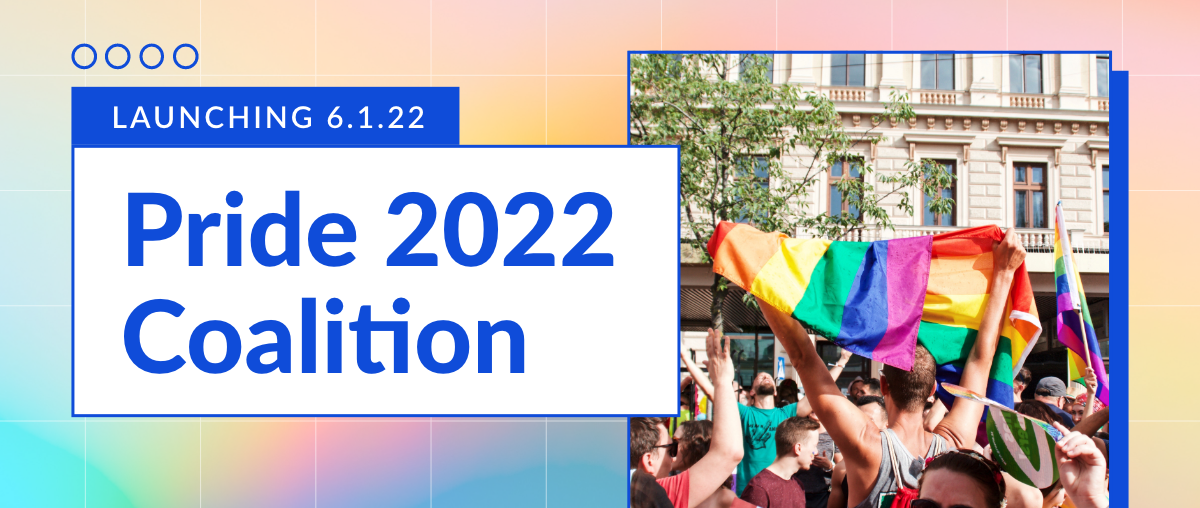 We're excited to share a timely fundraising campaign to celebrate Pride Month this June. In partnership with ShoppingGives, Gorgias, and FounderMade, we're calling upon brands to support nonprofits committed to supporting LGBTQ+ rights and equality: OutRight Action International, It Gets Better Project, and Trans Lifeline!  
We invite you to join this campaign by pledging to donate a percentage of sales to the featured nonprofits via ShoppingGives technology.
 This campaign will run throughout the month of June, Pride Month. Learn more about our mission and how your brand can join the ongoing movement for equality in the LGBTQ+ community at https://bit.ly/3n9Gmmk 
Benefits of joining the coalition:
Easy turn-key way to show your support for the LGBTQ+ community alongside other purpose-driven brands.

Rights to use featured nonprofits' names and logos in marketing. 

Receive a marketing toolkit with social, email, and PR assets to support promotion efforts.

Be spotlighted across partners and nonprofits' marketing for participation.
Participation is Easy!
Apply to participate via the campaign page.* 

Once approved to join, our team will follow up with the next steps.

Set your giving strategy for the featured nonprofits.

Get the word out about your fundraiser!
*To ensure a successful campaign for our nonprofit partners, participating brands commit to raising a minimum of $500. If this minimum is not reached, ShoppingGives will invoice for the remaining amount.