Jane Iredale is the skincare makeup brand, committed to creating high-quality products that are good for the skin with equal parts clean ingredients, skin-loving benefits, and no-fade makeup performance. Available in more than 50 countries worldwide, Jane Iredale is championed by skincare professionals and sold in spas, salons, and medical offices as well as premium retailers such as Blue Mercury, Ulta, and Nordstrom.
---
Challenge
Customer acquisition in digital marketing was a strategic priority as the Jane Iredale team continuously evaluated ways to get the brand in front of qualified consumers.
Jane Iredale wanted to find a loyalty partner that would provide a more modern and enhanced user experience.
The Jane Iredale team is committed to providing best-in-class products to consumers, and they wanted to integrate ratings and reviews performance with other key internal metrics like return rate, repeat purchase rate, and penetration with professional partners to comprehensively monitor product performance.
As the COVID-19 pandemic continued to challenge the health and beauty market, Jane Iredale wanted to ensure a best-in-class digital experience to showcase their industry-leading products to consumers, some of which were shopping with their brand for the first time. When trying to create engaging experiences, Jane Iredale's team started looking for a loyalty and reviews partner that could keep up with the modern, customer-oriented experience that the brand craved.
Customer retention and loyalty has always been a big driver for Jane Iredale. Creating digital experiences using tools like a Foundation Finder Quiz and custom questions allowed the team to start gathering customer data to provide the best experience possible at each touchpoint, yet their existing loyalty platform felt like an opportunity to build upon.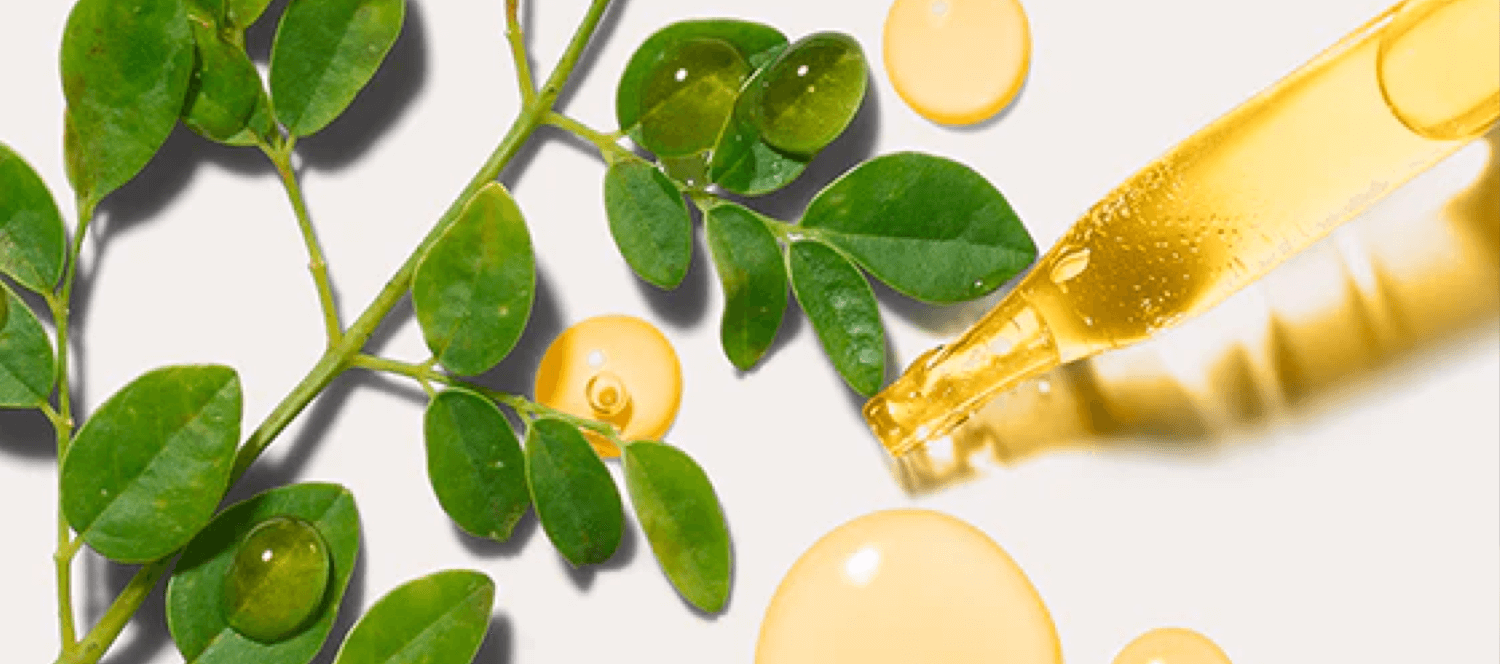 "Our loyalty platform felt 'behind the times,' so we were looking for something that was more modern and had a better user experience," says Keri Ann Segalla, Senior Digital Product Manager.
As a well-established brand using data to drive decisions, the Jane Iredale team saw an opportunity to more comprehensively evaluate product performance. However, they ultimately felt that there was a gap in how their reviews data could be used within their wider data vision.
"We wanted to integrate product ratings and reviews into our business intelligence infrastructure to provide automated reporting across a number of key areas," says Ross Miller, VP of Digital and Technology.
In addition to data integration, basic customization options with their previous provider's email features also felt lacking.
"Our previous provider didn't allow us to customize our in-mail review request emails and landing pages so we felt the brand look and feel was lacking," says Segalla.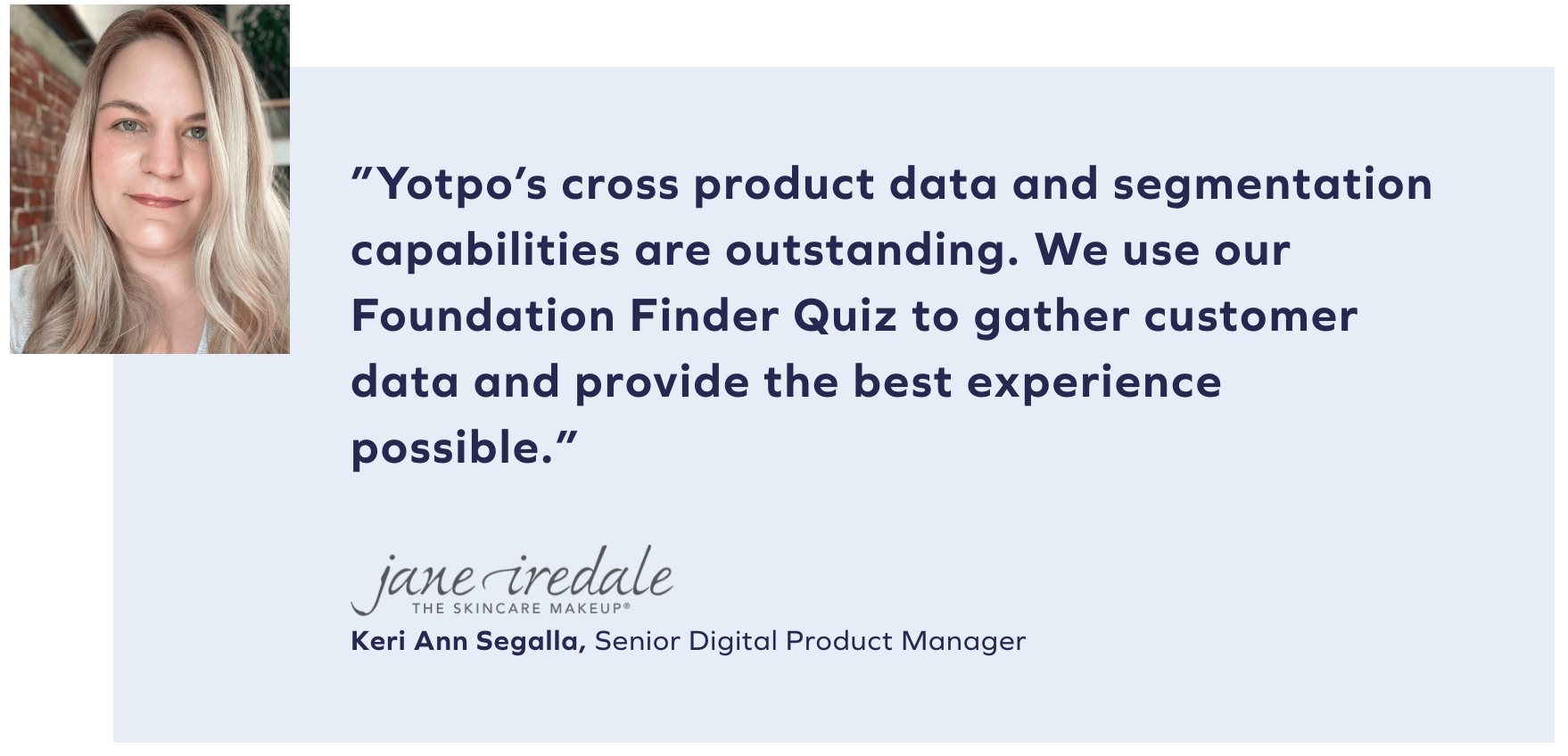 ---
Solutions
Jane Iredale migrated more than 40,000 reviews from their previous provider to Yotpo in less than 30 days thanks to a responsive customer service team.
Adding modern redemption options allowed Jane Iredale to capitalize on shopper loyalty behavior.
Moving to Yotpo Reviews provided Jane Iredale more flexibility with data integration and better customization for an enhanced customer experience.
With improved reporting capabilities via Yotpo, the brand was able to access KPI metrics directly from their Reviews.
When looking into other options for reviews, Yotpo stood out to Jane Iredale thanks to a wide breadth of customers, modern technology, and stellar recommendations.
While some brands may fear switching review providers due to long lead times and importing complications, Jane Iredale was up and running quickly thanks to Yotpo's streamlined onboarding experience.
"We implemented Reviews in less than 30 days," says Segalla. "We were migrating more than 40,000 reviews, so it was quite a bit of data. But the team we worked with for onboarding was so helpful and very quick to respond."
Once Jane Iredale made the transition, clear benefits stood out with Yotpo when it came to customer retention and personalization goals.
"The ability to stack loyalty promos and discounts was a game-changer," says Segalla. "Being able to redeem at checkout increased loyalty redemption by 60% compared to what was happening with our previous loyalty provider."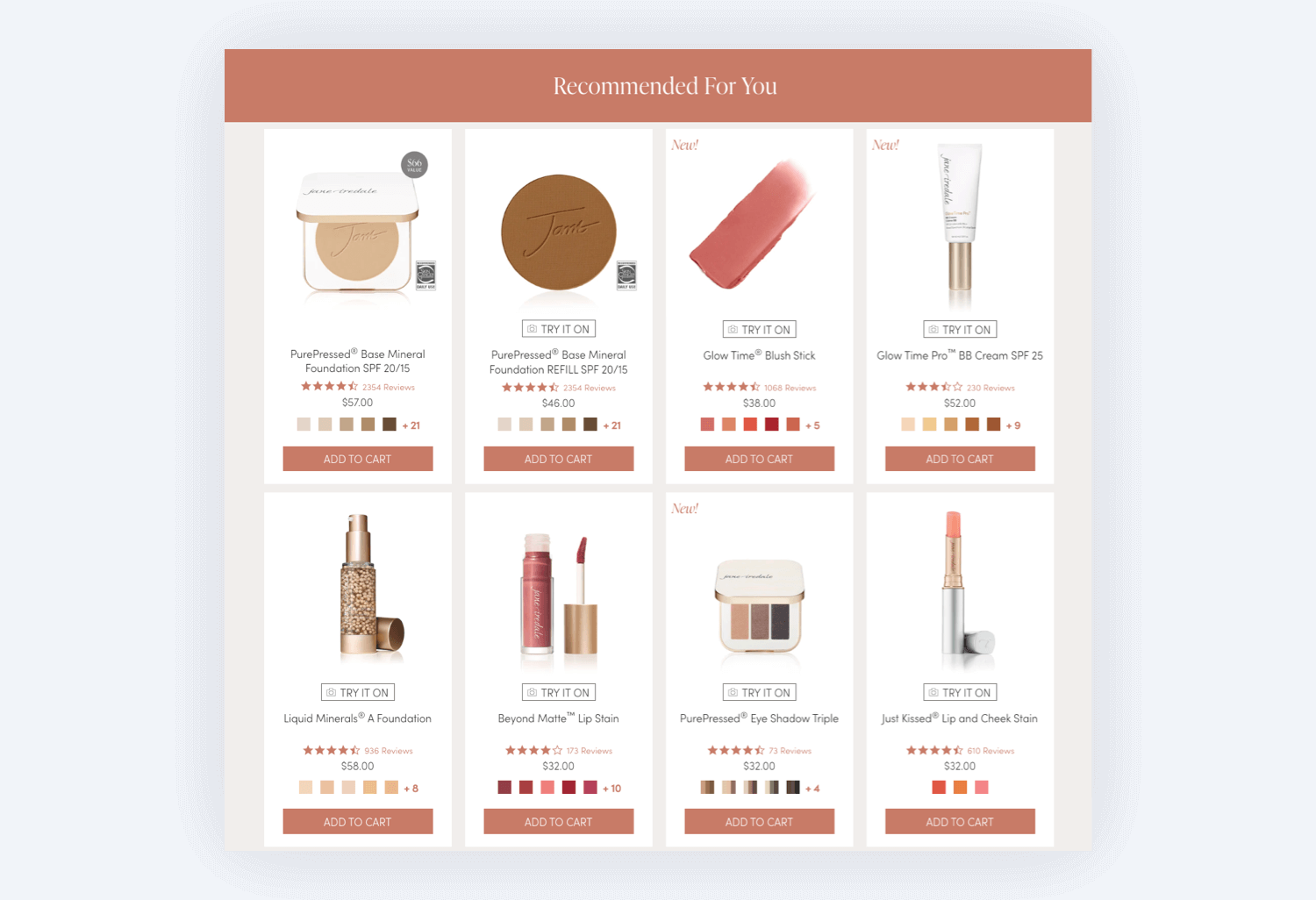 Reaping the benefits of customer information collected through custom questions and skin quizzes — which they incentivized through points — the Jane Iredale team began segmenting the customer journey in several ways. The brand started by filtering out new versus returning customers to get relevant product recommendations for each segment with the ultimate goal of having personalized products show up on the homepage.
"A lot of the more modern review platforms are trying to do similar things but maybe not quite as well as Yotpo," says Segalla. "The personalization and backend were right for us with Yotpo."
When it came to integrating data more programmatically into Jane Iredale's existing tech stack, pulling key metrics for product performance like product ratings, number of reviews, trends of reviews, and repeat purchase rate became far easier with Yotpo.
"Product ratings and the sentiment from reviews are a key indication of success in the consumer marketplace," says Miller. "As a professional-oriented brand with our heritage and discovery among thousands of dermatologists, spas, and salons, we wanted to integrate this with key metrics like our penetration rate with accounts. Yotpo provided a great framework to help us achieve this with minimal engineering required."
Miller says Jane Iredale uses several platforms to leverage various data sources in a very consumable way, but Yotpo's reporting suite is another helpful data point that provides key insights.
"We do use Yotpo's reporting tools to look at sentiment," says Miller. "We take a really thorough approach to evaluating our product performance. Someone once told me 'Your four star reviews are the most insightful, i.e. 'I love this BUT ___ .' We evaluate all product ratings and review sentiment with a particular focus on new launches and top sellers. Yotpo's dashboard gives us a high-level overview that helps us really focus on where to drill in and quickly understand the consumer sentiment."
Customization also improved drastically with Jane Iredale's email review requests once the team moved to Yotpo.
"Being able to brand and customize emails and landing pages with Yotpo so they look like they're part of our brand is a much better and cohesive digital experience," says Segalla.
"Reviews have been a consumer expectation for more than 10 years, but they're still such a critical driver for decisions, and it's really important to do it well — encouraging participation from your customers to share their opinion and displaying them to help customers make the right decision to find their fit," says Miller.
In addition to improving Reviews customization, Jane Iredale also added the VUGC suite to showcase their products in the hands of real customers in galleries on their homepage and beyond.
The benefits with Yotpo extend beyond the front-end customer experience to improving the experience for back-end support as well.
"On the customer service side, the Yotpo back-end platform is much more modern and so much easier to use than our previous provider," says Segalla.
---
Results
Jane Iredale's loyalty points redemption increased by 60% compared to when they were using their previous provider.
Jane Iredale's loyalty members who redeem their points spend 93% more than those who do not.
Jane Iredale's reviews volume increased by 112% after launching with Yotpo.
The brand's reviews per buyer increased by 128.4%.
When switching from their previous provider to Yotpo Loyalty, Jane Iredale was impressed by the ease of use and the experiences they could create. Moving to Yotpo improved the Jane Iredale team's ability to create an integrated, on-brand experience with their loyalty program. By adding a redemption code field at checkout in the Shopify platform, the brand's redemption program adoption skyrocketed to 60% compared to previous redemptions.
Jane Iredale also realized that their loyalty members often bring the most value; loyalty members who redeem their points spend 93% more than those who do not. Because of this, the brand understood that giving shoppers value and tying that to their loyalty program increases retention and repeat purchases.
Once Yotpo was up and running with newly customized review request emails and vibrant landing pages for multi-product review requests, Jane Iredale saw a 112% increase in their monthly reviews compared to the reviews received with their previous reviews provider.
"Around May of 2021, our reviews were steady month over month with our previous provider," says Miller. "After launching with Yotpo, you can see a clear and steady jump in the quantity of reviews we've been getting."
The number of reviews per buyer also increased by 128.4% — a jump that the team attributes to the better customization abilities with Yotpo.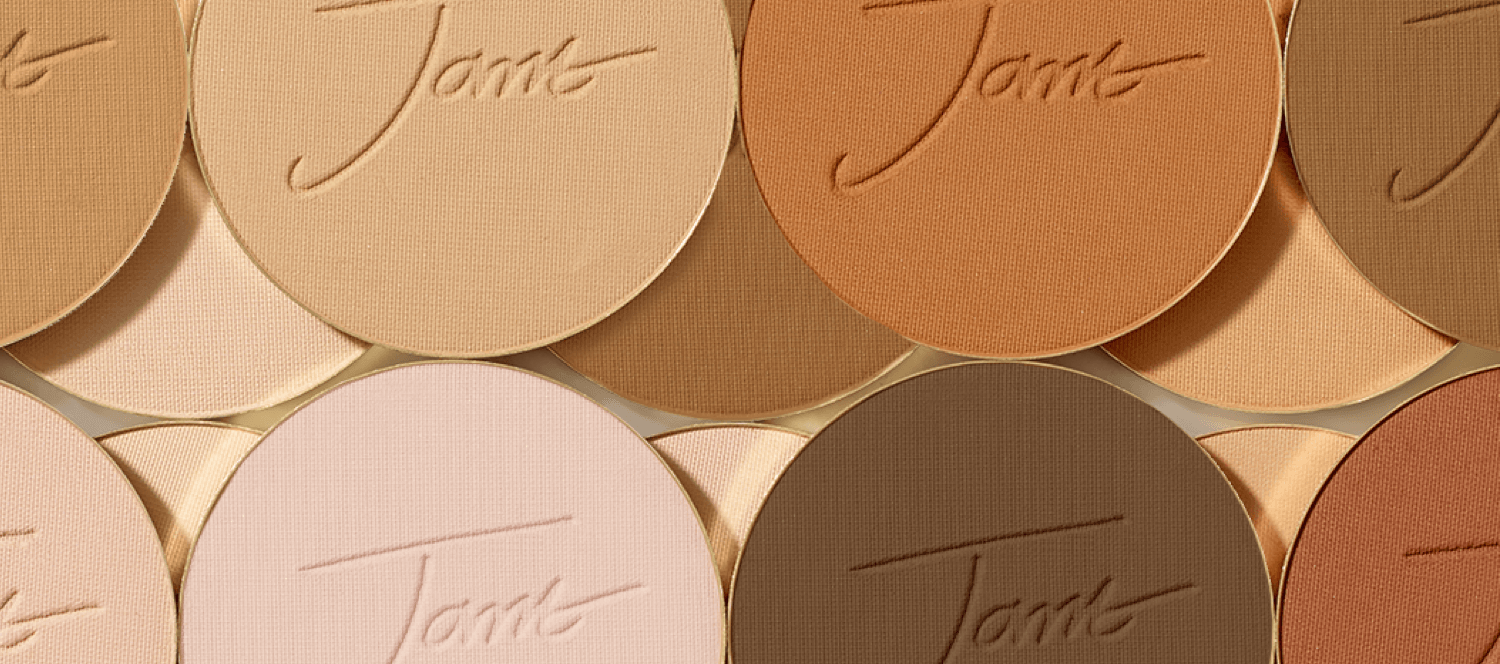 Miller described the multi-platform solution with Yotpo as not only strong standalone products, but also a powerful consolidated suite of products that makes the day-to-day easier — allowing for better customer experiences, and ultimately, a strong tool to increase retention.
"When there's synergy between products and fewer relationships to juggle, you can make the single relationship that much stronger," says Miller. "I'd rather have a consolidated list of best of breed vendors versus a different vendor for every single solution. We've been very happy with Yotpo Loyalty, VUGC, and Reviews, and it's much easier to have everything all in one place."
Miller also noted that a key part of vendor selection is taking note of where a partner is investing in themselves.
"When we think about vendors, we think about where the partner is going. And Yotpo seems to be winning share across a number of solutions in the market. They're building amazing products and gaining a lot of momentum," says Miller.
"The way Yotpo is always innovating and coming out with new functionality shows that you're investing back into the technology, which is really important to us," added Segalla.
In terms of advice for other brands, Miller suggests a multi-pronged approach that strengthens every step of the customer journey.
"For us, customer retention is the best indicator of customer success in general," says Miller. "Yotpo's participation around reviews highlights the strength of our products. Visual UGC is really compelling and a strong asset in the customer decision journey, and Loyalty is a compelling differentiator for customers to shop on our DTC flagship site."