Innovative kitchenware and bathroom brand Joseph Joseph turned to Vervaunt, paid media agency and eCommerce consultancy, and Yotpo marketing solutions to pivot to a more substantial eCommerce strategy when the pandemic hit.
Challenge
Joseph Joseph sells over 1,000 kitchenware and bathroom products in 100 countries around the world. But when the pandemic hit and many stores and retailers closed, they needed to focus more on eCommerce. Joseph Joseph was managing their paid search strategy in-house, but they were struggling to scale spend and realized they needed expert help. That's where Vervaunt and Yotpo came in.

Solutions
Vervaunt's goal was to increase eCommerce sales and revenue while maintaining a similar ad spend, and Yotpo Reviews and Visual UGC was the perfect solution. New customers could easily be reassured by strong and plentiful reviews, and the details Yotpo could capture with tailored questions meant any worries around the product or specifications could be minimized. Visual UGC galleries of authentic customer images provided another layer of social proof. These features built brand trust and strengthened engagement with their customers, increasing the chances of them returning for future purchases.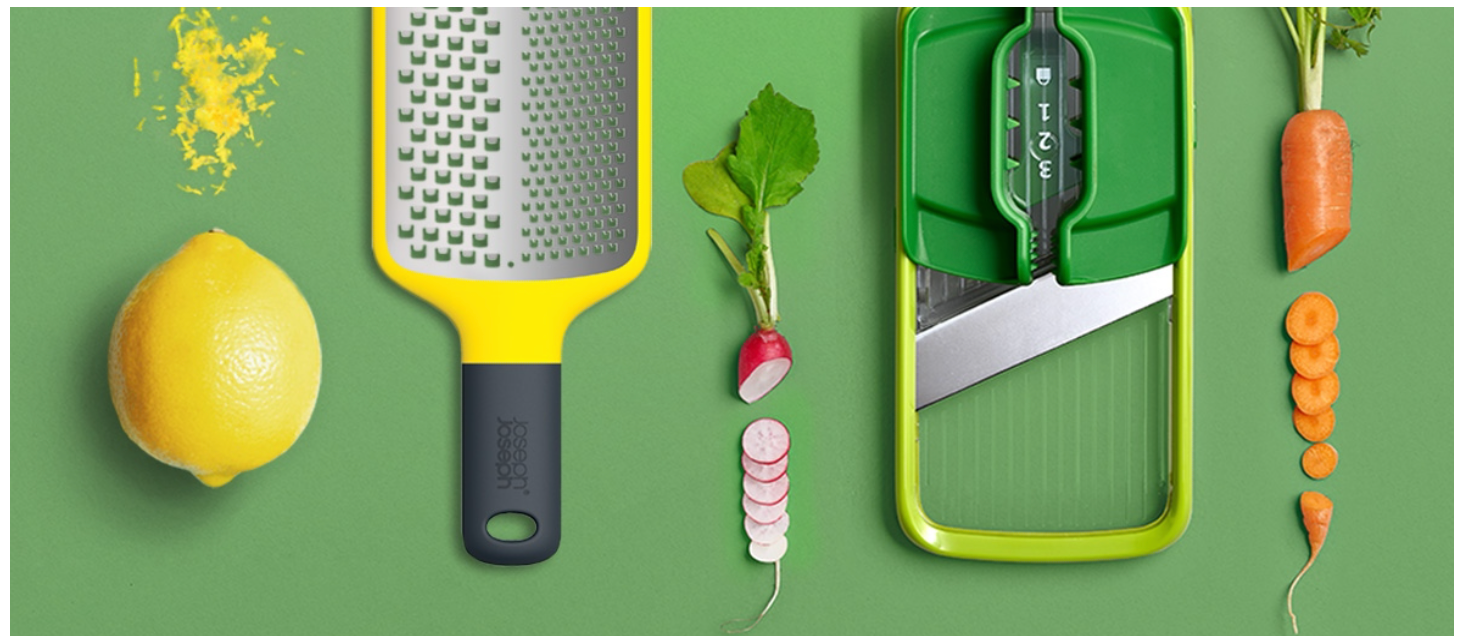 Results
Vervaunt's focus on improving targeting and audience has allowed them to improve conversion rate and decrease cost per acquisition, scaling Joseph and Joseph business considerably. Vervaunt and Yotpo delivered amazing results, including:
82% increase in sales
50% increase in ROI across key markets while maintaining a similar ad spend
99% increase in conversion rate
82% increase in orders from paid search