The Maze Group is a strategic consultancy that creates scalable, sustainable, and highly effective digital experiences that help their customers succeed. Historic candle brand Candle-lite enlisted The Maze Group in building out their D2C business, with Yotpo Reviews as an integral part of their strategic plan.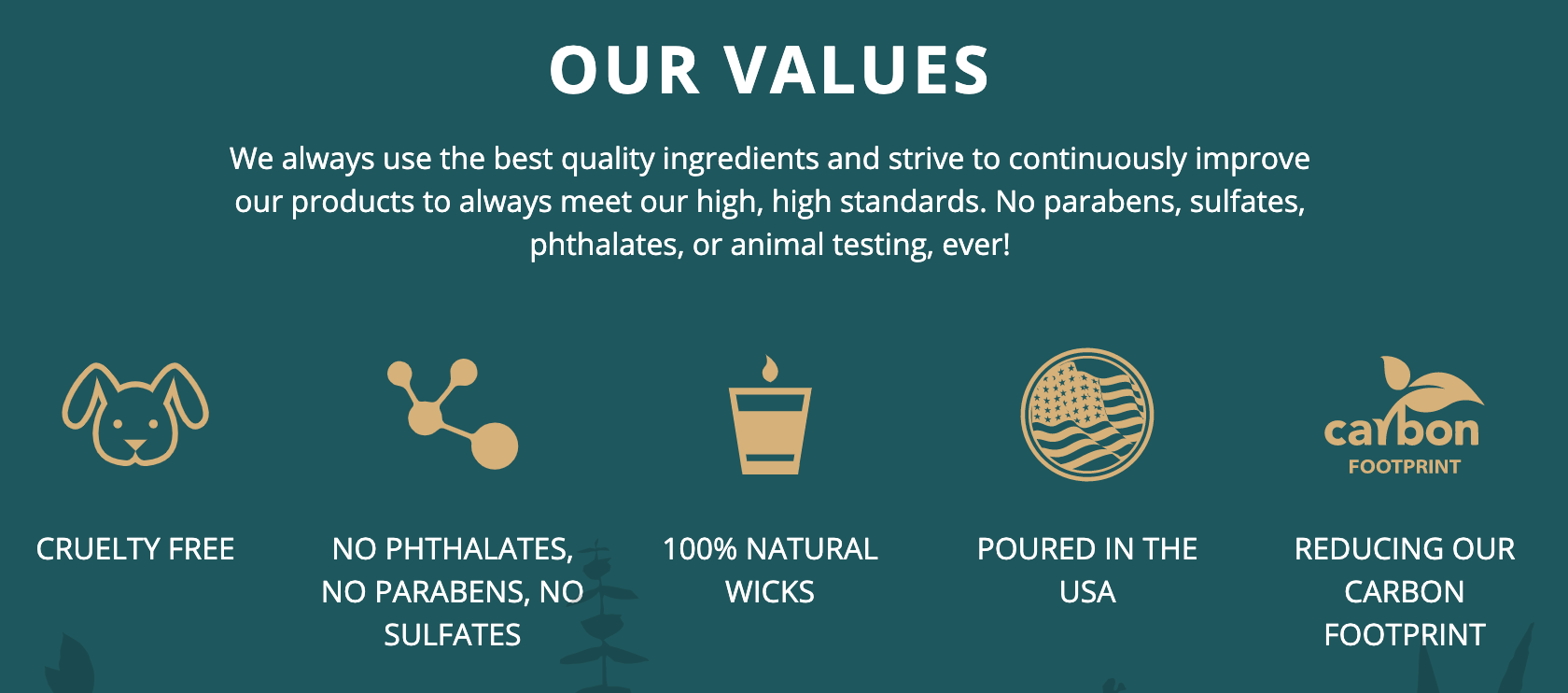 Challenge
Candle-lite had been making and selling candles for over 180 years but was looking for ways to grow beyond their legacy wholesale model, so they partnered with The Maze Group to create their Shopify Plus D2C site. It was important to Candle-lite that Maze build systems that were well integrated and allowed for maximum automation to help reduce the need for hiring additional resources and dependency on an agency long-term. Maze worked with the brand to build digital fluency so that typical agency services could be transitioned to internal teams.

Solutions
The Maze Group strategized, planned and implemented direct to consumer ecommerce and digital marketing operations in less than four months. Customer ratings and reviews were a must as the brand expanded to D2C, so Maze was confident in recommending Yotpo Reviews during phase one of the project. Looking ahead, Maze is incorporating Yotpo Loyalty to build an engaging loyalty program for Candle-lite, as Yotpo Reviews proved so successful for the brand.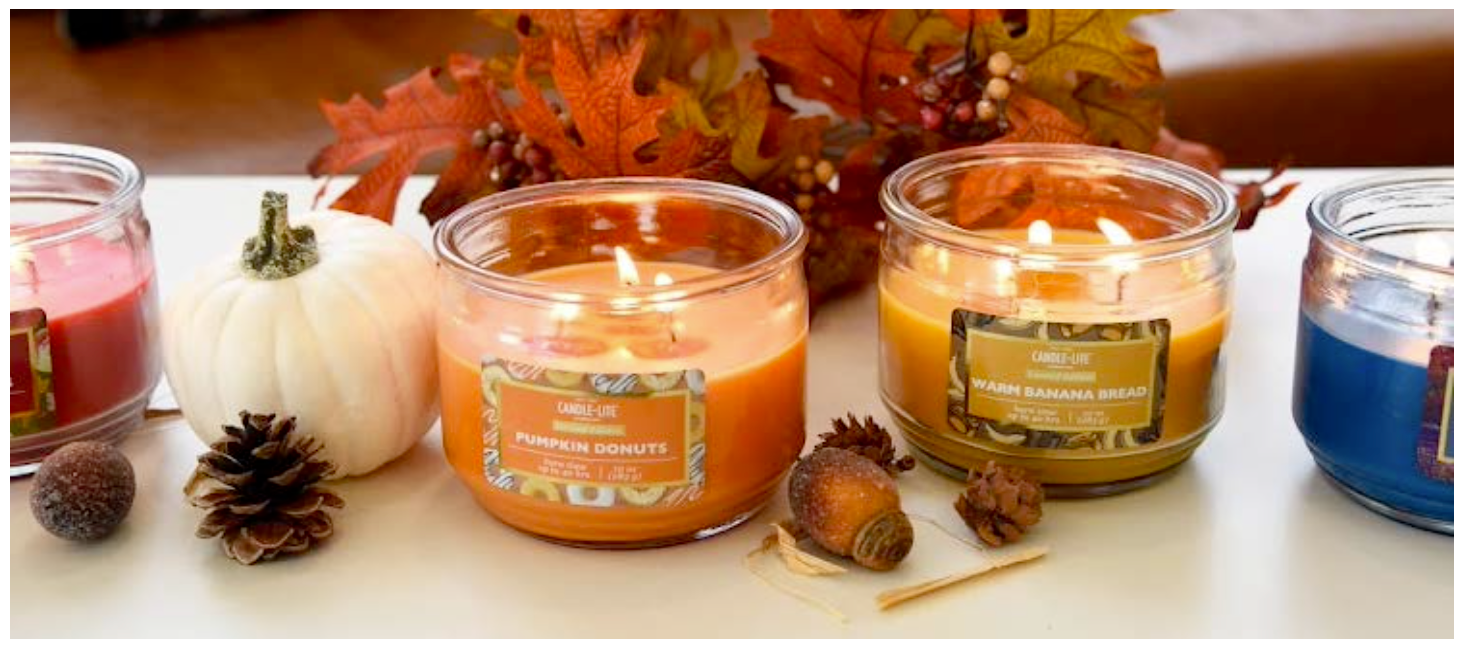 Results
Candle-lite's new D2C business has resulted in:
51% increase in paid search revenue
277% increase in conversion rate
54% increase in revenue