Elderberry is a plant that is most highly recognised as a natural health remedy, to support immune systems. All elderberry products are made from the dried berries of the Sambucus Nigra plant. 💜 And the Elderberry Co. elderberry syrup is in a league of its own because of the RAW LOCAL honey used to sweeten it. 
The Elderberry Co. journey started with a simple Facebook post in 2017 where founder and mom, Jenny, shared an incredible remedy with other moms looking to keep their families healthy. From that single Facebook post, Jenny grew the business to a nationwide brand!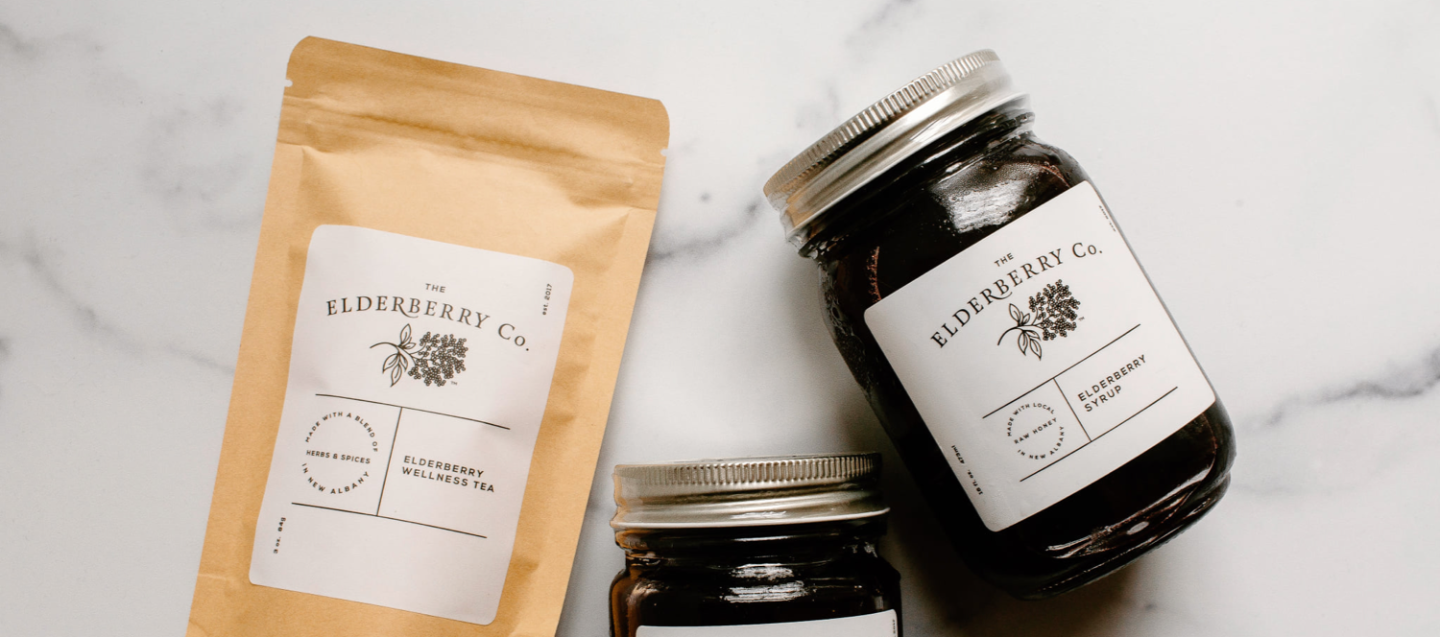 ---
💘 Why we love The Elderberry Co.'s subscription strategy 💘
When Jenny started The Elderberry Co., she wanted it to be, primarily, a subscription-based business - so far the team has managed to make subscriptions 40% of their daily revenue. With the move to Yotpo, she is looking forward to increasing that to 60% with Yotpo's full suite of products and growth-centric tools.
The Elderberry Co. created their subscription service as a convenience for regular customers. And as additional Loyalty push, customers save 10% on all Subscribe and Save orders.
---
Migrating to Yotpo Subscriptions
 
Due to the perishable nature of the product, it was natural for the brand to turn towards subscriptions as a way to predict demand and mitigate overstock. The brand initially launched with Bold because it was one of the only solutions in the market at the time, eventually, as a result of rigid experiences, they left Bold for Recharge.
The brand quickly learned that Recharge was also not the right solution for them due to lackluster support resources, inefficient loyalty integrations, and limited capabilities gated behind a payment wall.
The process of migrating to Yotpo Subscriptions required no excel sheets, no exporting information to import it elsewhere, no extra effort from Jenny's team, and most importantly no business interruption. Her Yotpo CSM communicated the entire process and Jenny was able to prep her own support team on the new, easy-to-use platform immediately.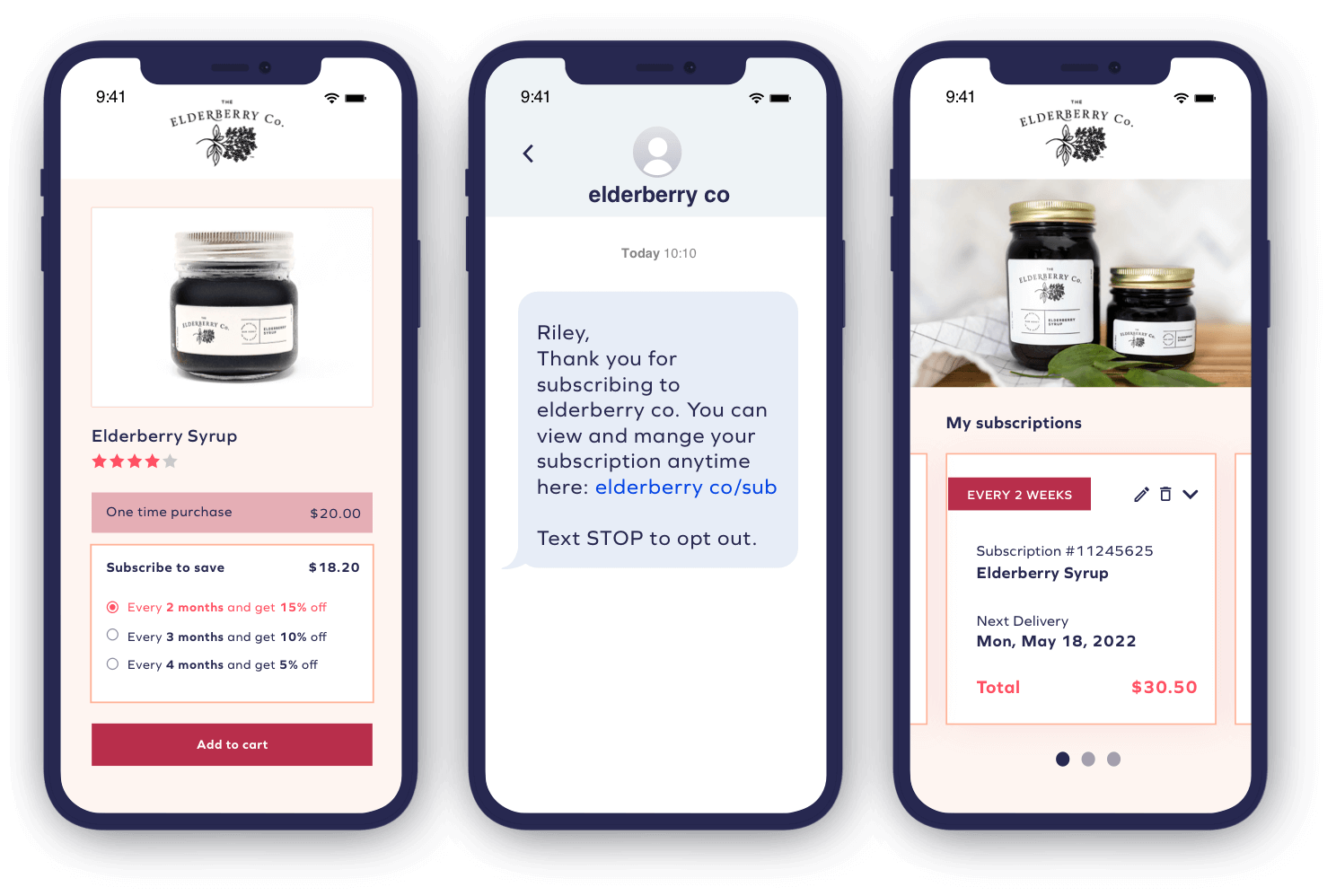 What do you think about this migration? Share with us in a comment below. ⬇️