🪄 Check out what our Yotpo Subscriptions Customers Did to Boost Revenue 🪄
We are proud to present our featured Subscription Superstar: @Stevesalomon of Mission Essentials. 
Steve participated in our Subscription Landing Page initiative, where we designed and developed a completely branded dedicated subscription landing page.
Since putting his landing page live, he has seen an increase in new subscribers as well as an uptick in organic visits to his subscription products.
Why do I need a dedicated landing page for my subscriptions program?
So you've launched your subscription program - that's great! But the next most important thing is to make sure that your shoppers know about it and why subscribing to their favorite products will save them money.
What better way that to do this with a dedicated page that explains in just three steps how easy saving can be:

Yotpo's in-house team of web designers and developers collaborated with Steve to deliver an educational onsite experience.
Steve Shared, "Excellent addition to our website! Looks very professional and the Yotpo staff make it easy to add it to the website!"
We showcase all of your featured subscription products right on the subscription page, so that shoppers will always be savvy to the newest and hottest deals that they can order again and again!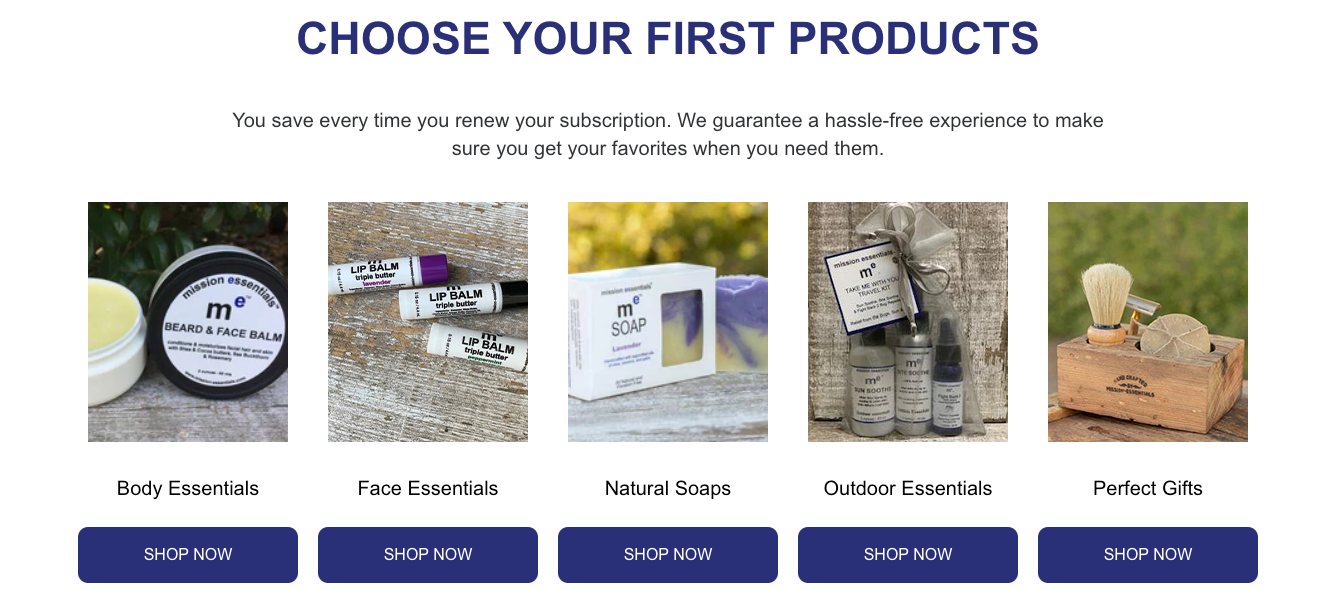 Steve couldn't be happier with his dedicated subscription landing page and Yotpo Subscriptions. When we asked him how he's doing he said this:
My office for the past 2 weeks! Talk about stress free - and the subscriptions keep coming in!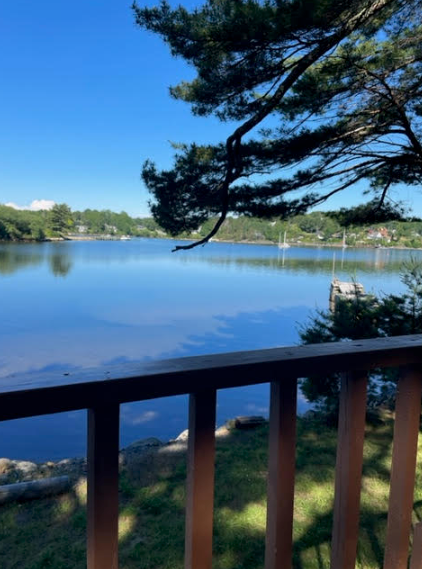 About our featured brand: Mission Essentials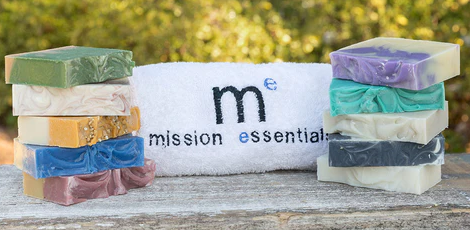 They take pride in formulating their natural product line and partner with small US-based companies considered experts in their own field to provide us with premium ingredients and components.
Bottom line, mission essentials is dedicated to delivering high quality products, utilizing informative, easy to read packaging that also supports recycling efforts.
Big thanks to @Stevesalomon for his continued partnership!
Would you want a dedicated landing page for your Yotpo Subscriptions Program>