Red Van Workshop (RVW) is a Salesforce-certified partner specializing in complex, multi-brand eCommerce solutions for the world's best brands. Camping World sought out RVW to unify the architecture of its three sites using the agency's custom Autobahn solution, which integrates directly with Yotpo.
Challenge
Camping World and its sister brands, Overton's and Gander Outdoors, had just completed a migration to the latest version of Salesforce. However, each site was built independent of the other, with an underlying architecture that was fragmented and a front end design that was laden with customizations. Camping World sought out Red Van to help unify the architecture and back end integrations, as well as to allow the brand designers to have flexibility.

Solutions
Red Van implemented their Autobahn solution — a lite layer architecture that sits above Salesforce but below any design code — as the base foundation, and Camping World was able to relaunch all three sites in six months. And with Yotpo pre-integrated into Autobahn, Camping World hit the market with a site that is free of custom code, which they can easily manage themselves.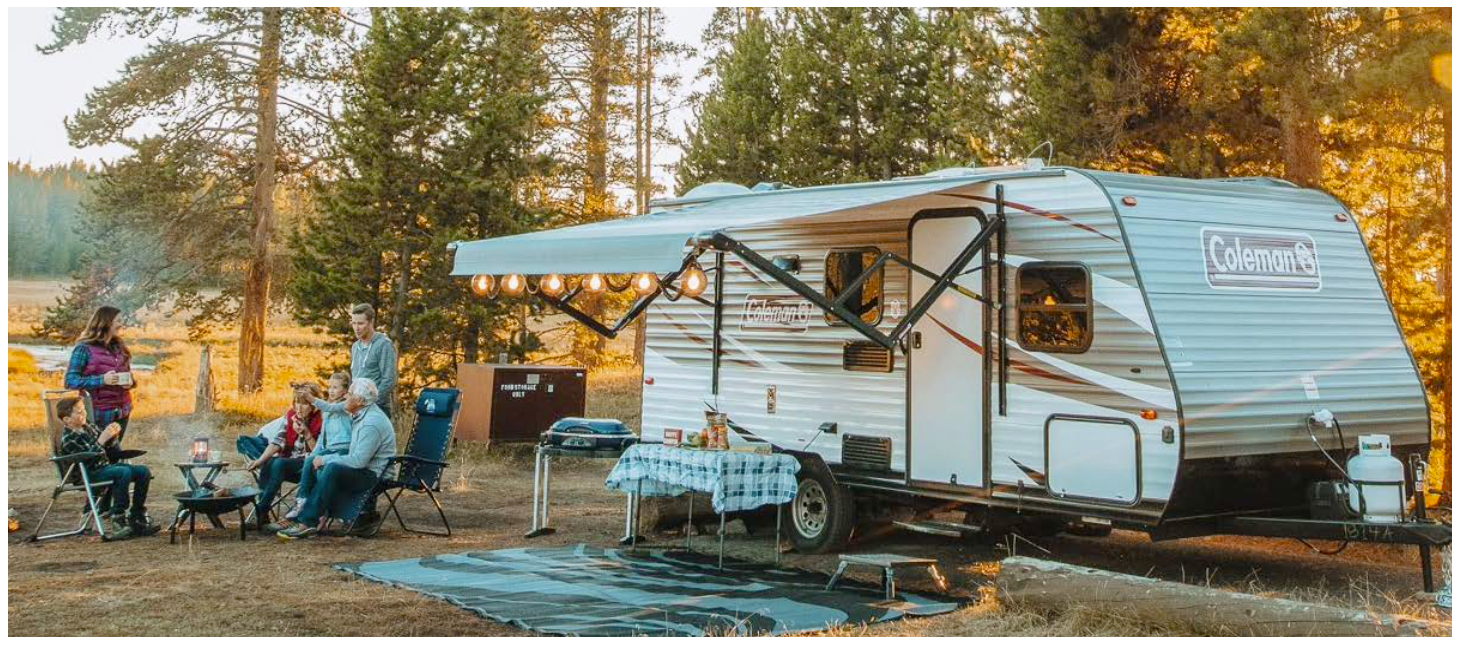 Results
By building Yotpo directly into Camping World's site solutions, Red Van was able to save time and cost for their client's project with solutions that have delivered excellent results:
41% of purchases had an interaction with a Yotpo asset
166% increased time on site after interaction with Yotpo Reviews
43% open rate on review collection emails