After a successful storefront relaunch, global commerce agency The Stable helped retro
sunglasses brand Pit Viper level up their customer acquisition, experience, and lifetime value
with Yotpo's full suite of marketing and retention solutions.
Challenge
The Stable has been working with retro sunglass brand Pit Viper to grow their business since 2019. Over the years, The Stable has redesigned the brand's online storefront on Shopify, along with providing eCommerce strategy services and multiple media service lines. When The Stable and Pit Viper partnered to redesign the brand's website, The Stable's developers and UX/UI designers were tasked with creating a new digital experience that accurately captured the brand's unique tone and voice.

Solution
Pit Viper signed on with Yotpo for Loyalty, SMS, Visual Marketing, and Reviews as an all-in-one solution for their marketing needs. With the strategic pillars of customer acquisition, customer experience, and lifetime value, The Stable was confident in recommending Yotpo's suite of solutions to help them with the ultimate trifecta:
Implement a net new loyalty program with Yotpo Loyalty to further engage
customers
Add a unique customization within Yotpo Reviews that incorporated interactive
questions that played on the brand's sense of humor, as well as images from Pit
Viper's Instagram page
Migrate from another provider for targeted SMS marketing campaigns with Yotpo
SMSBump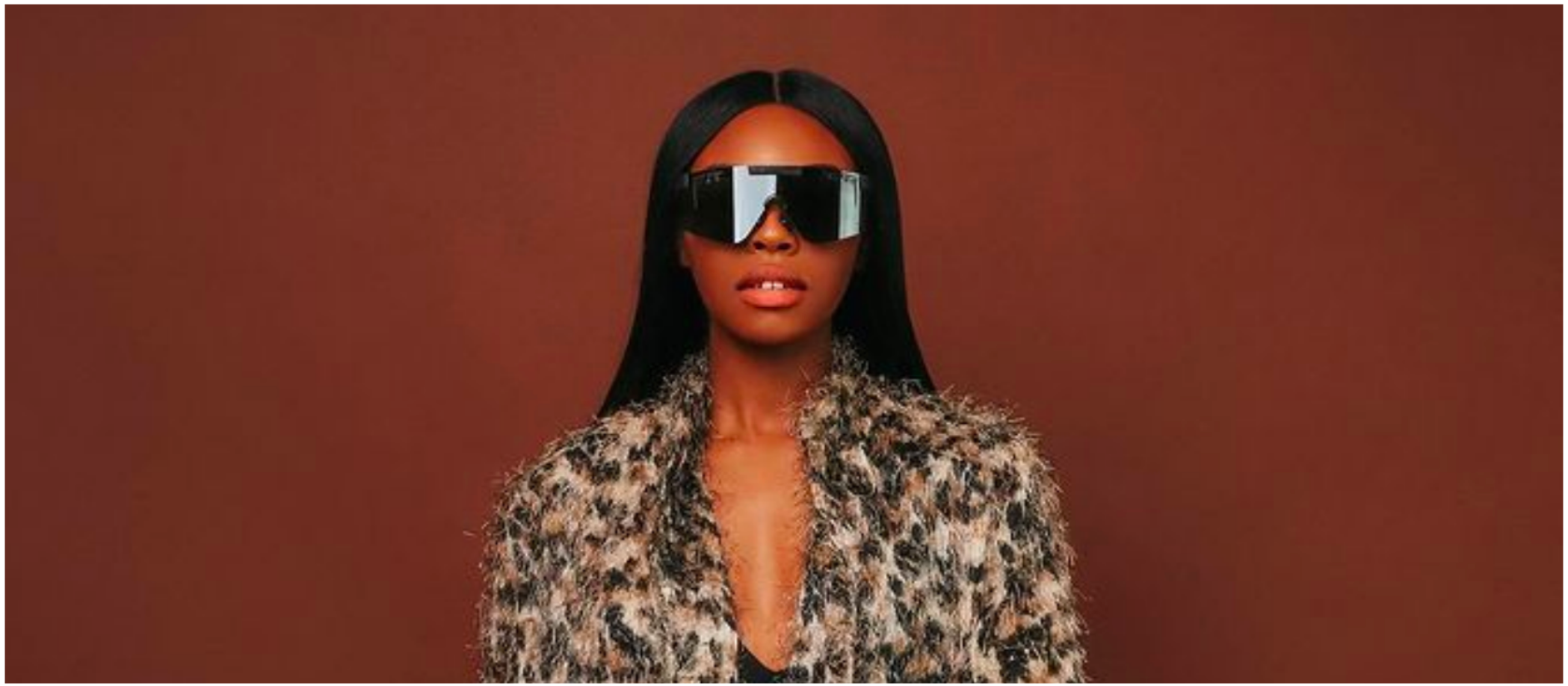 Results
Following the successful eCommerce storefront redesign, The Stable has continued to partner with Pit Viper for revenue optimization and media services, showcasing The Stable's capability to leverage holistic services that provide insight and drive more business growth. By implementing Yotpo's all-in-one solution of Loyalty, Reviews, VUGC, and SMS, The Stable helped Pit Viper's brand shine through during the user experience.
110% revenue growth
9% increase in conversion rate
12% lift in AOV
87% more users YoY